ARL:UT Educational Programs and Outreach
ARL:UT enjoys a reciprocal relationship with the university, and students are an integral part of its research programs. The university provides access to talented student employees, and ARL:UT's expert researchers serve the university in the classroom. ARL:UT also partners with local schools on several educational initiatives and supports its staff members in pursuit of their academic goals. The results of all of these collaborations are well-trained graduates, contribution to STEM initiatives, invested staff, and valuable research that benefits ARL:UT, the university, and our community.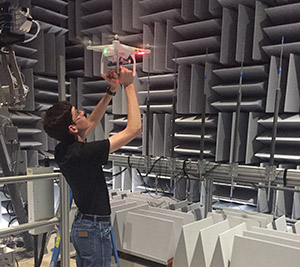 The Science and Engineering Apprenticeship is a competitive summer program for graduating high school seniors. It exposes the selected students to laboratory research and development and a hands-on preview of a career in science and engineering.
S&E Program Information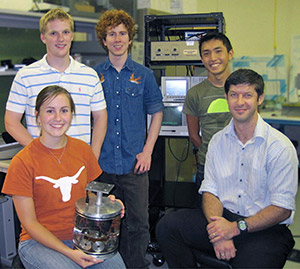 The Honors Summer Internship is a competitive summer program for undergraduate students at UT Austin. The interns may also continue part-time student employment in the subsequent semesters.
Honors Program Information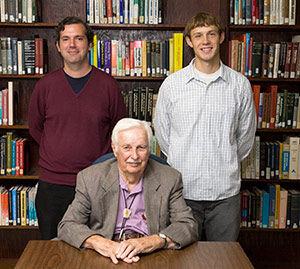 Since 2006, ARL:UT has chosen talented graduate students interested in studying acoustics to receive The McKinney Fellowship. The award is named in honor of Chester McKinney, who served as ARL:UT's director from 1965 to 1980.
View McKinney Fellowship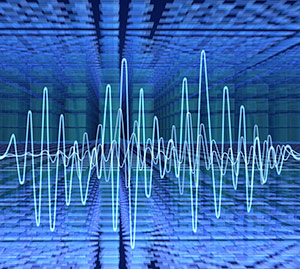 ARL:UT researchers frequently present in the the Texas Acoustics Weekly Acoustics Seminar series.
View Acoustics Seminars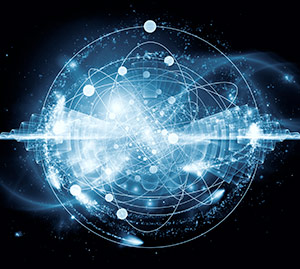 Cosponsored by the Office of Undergraduate Research and the Senate of College Councils, Research Week is the university's annual celebration of undergraduate research. It offers opportunities for students to learn about UT research and to get involved.
More about Research Week
ARL:UT offers employment opportunities for undergraduate and graduate students at UT. These students gain real-world job experience along with tuition support.
Review Student Jobs
The university offers its Staff Educational Benefit to full-time employees who meet certain requirements. ARL:UT provides additional resources for tuition and fee reimbursement, as well as flexibility in the work schedule for college coursework.
Staff Education Information