Additional Facilities at ARL:UT
Western Swing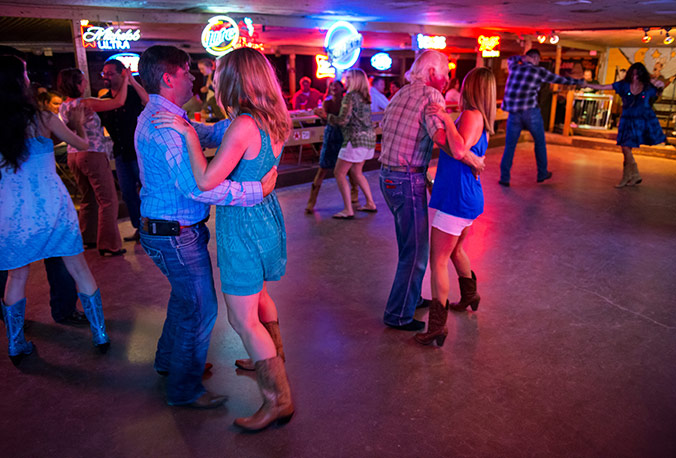 For many visitors, Texas will always mean the West. Don't worry—you'll still find plenty of cowboys bustin' broncs at the annual Star of Texas rodeo or kicking up their spurs at the venerable Broken Spoke dancehall. And speaking of history, Austin's famed live music venues and festivals are still rocking, rolling, and singing the blues as they have since icons like Willie and Janis first made the scene.
The Great Outdoors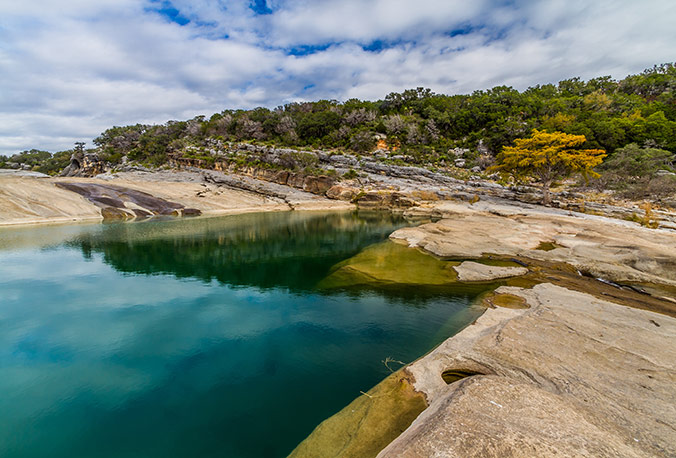 For outdoor enthusiasts, Austin offers an ever-expanding network of trails and waterways for running, cycling, hiking, kayaking, and swimming.
Unique Eats

For foodies, Austin boasts a dizzying array of restaurants, breweries, and quirky food trucks.
Culture & Entertainments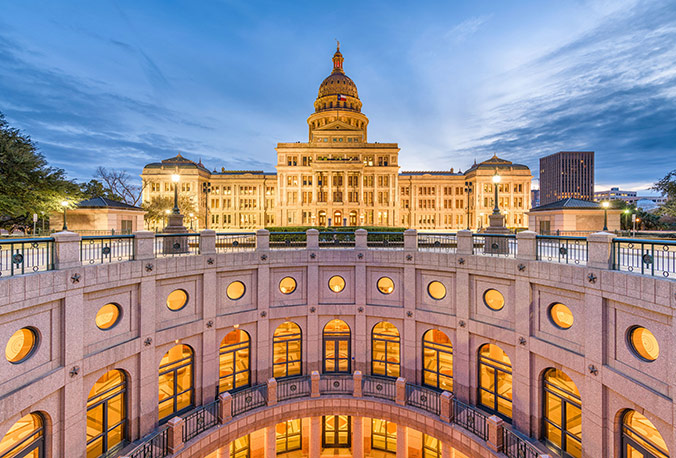 For the culturally inclined, Austin offers the Texas State Capitol, the Blanton Museum of Art, the Contemporary Austin, the Texas State History Museum, the Lyndon Baines Johnson Library & Museum, and the Lady Bird Johnson Wildflower Center. On any given evening, visitors can take in a wide variety of concerts, theater, University of Texas sporting events, and professional baseball and auto racing.
The Domain—Austin's Second Downtown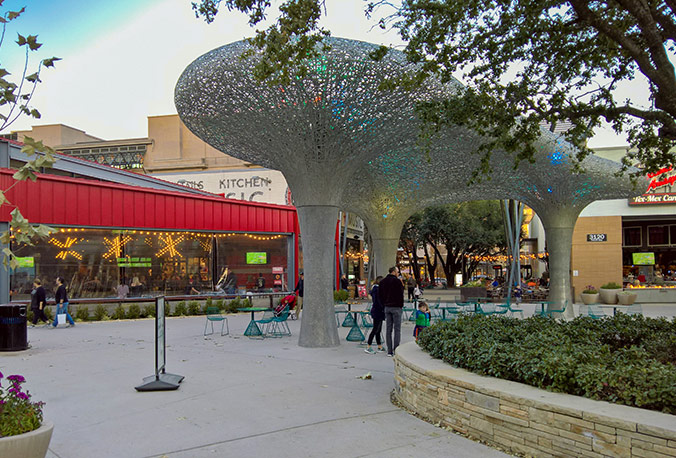 Visitors to ARL will find themselves located adjacent to The Domain, Austin's purpose-built second downtown, a compact and walkable district packed with fashionable shops, mouth-watering restaurants, and a colorful entertainment district of its own.
Staying Longer?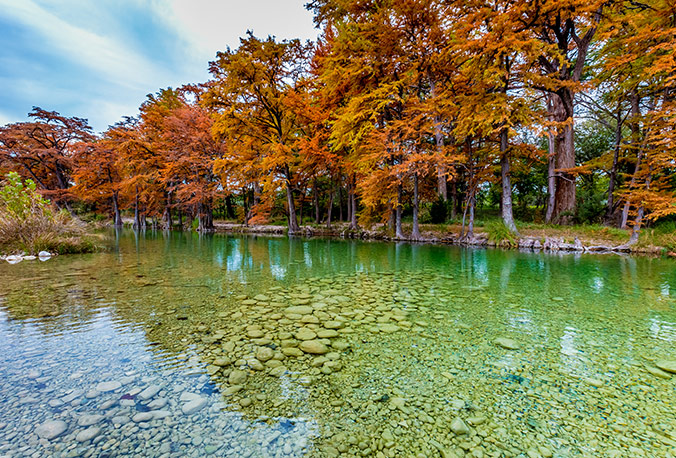 With the Texas Hill Country to the west and the culture and history of San Antonio just a 90-minute drive to the south, Austin offers a base for great days exploring hiking trails, swimming holes, wineries, and traditional country music dancehalls.
About banner photo
About the Banner
Downtown Austin on the north side of Lady Bird Lake.